Turkey International Metal Processing Exhibition has been successfully held for the 13, the fourteenth session will be held in Turkey's economy, tourism, industrial center held in Bursa on December 2015 3-6, .
Exhibits include metal forming machine, metal cutting equipment, special machine tools, welding equipment, manual, hydraulic, pneumatic tools, CNC system, digital display device and machine tools, machine tool parts and auxiliary equipment, abrasive tools, tools, fixture and related products, inspection and measurement equipment, etc.. Exhibition area of more than 10000 square meters, according to previous years, the data show that this year will be estimated from 31 countries, more than 344 exhibitors, more than 32788 professional audience participate in this exhibition.

Market Analysis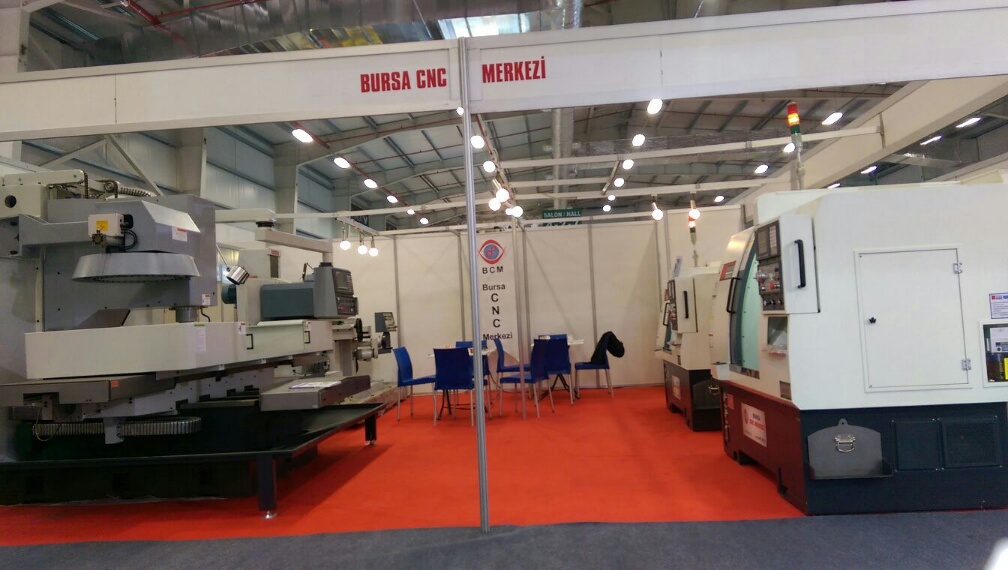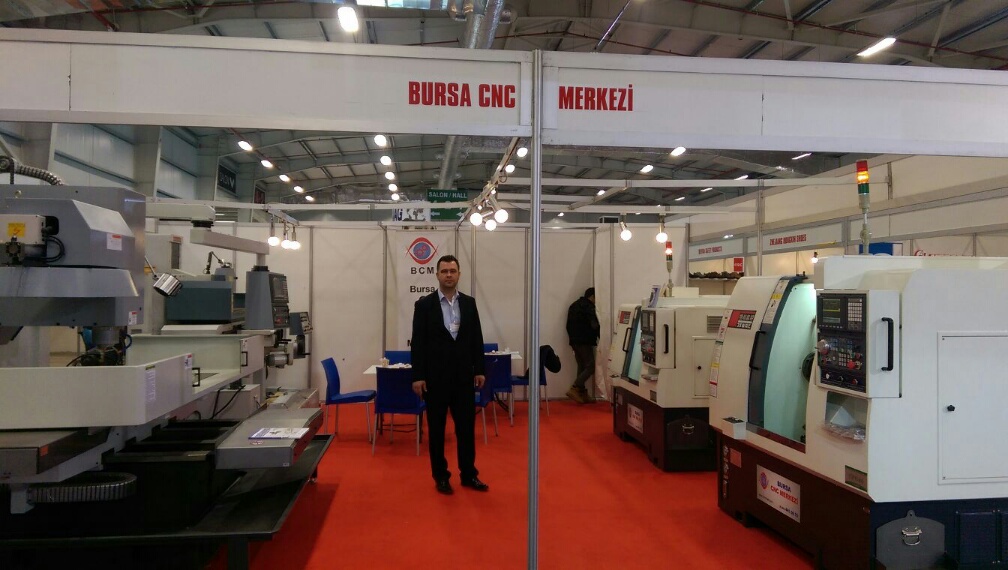 Bursa location: Turkey is located in Eurasia at the junction of three sides, radiation East Middle East and Central Asia, north through the Black Sea connecting Ukraine and the former South Eastern Europe, the Mediterranean and North Africa. On the political and economic ties with Europe, because of its special relationship with the five Central Asian countries, it has become a leader in the political and economic relations. Bursa is located in the northwest of Turkey, is the country's fourth largest city, is the capital of Bursa Province, the population of about 4%, accounting for 2 million 500 thousand of the total population of Turkey, about 85% of the population living in the city. Bursa province Turkey exports accounted for about 20% of the country's total exports. Bursa was the capital of the Osman Empire (1326 -1365), but also the main city of the Silk Road near the West end. Bursa's rapid economic growth: Turkey is listed as the world's ten largest emerging market countries, in 1996 joined the European customs union, so that foreign investors feel more secure and more access to the market potential. The economic strength of the above sixteenth in the world, Turkey's goal is to enter the world economy ten strong, and become the meeting point of the Eurasian finance and trade, manufacturing and export center. Bursa international industrial exhibition from various countries of the exhibitors, industrial enterprises to provide a good exchange of technology and product exchange, but also to build a platform for the effective understanding of industrial prospects.