A. news for JSWAY is we just sell one machine to UK and they are our first customer in UK market. We will make our more effort for UK market in the future.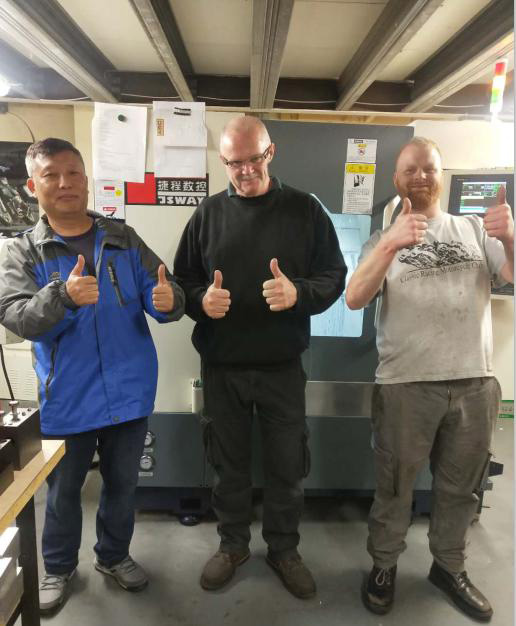 B. in 2017, we signed dealer in Pakistan and sold two machines to Pakistan customer. In the futures years we will make our effort for this market.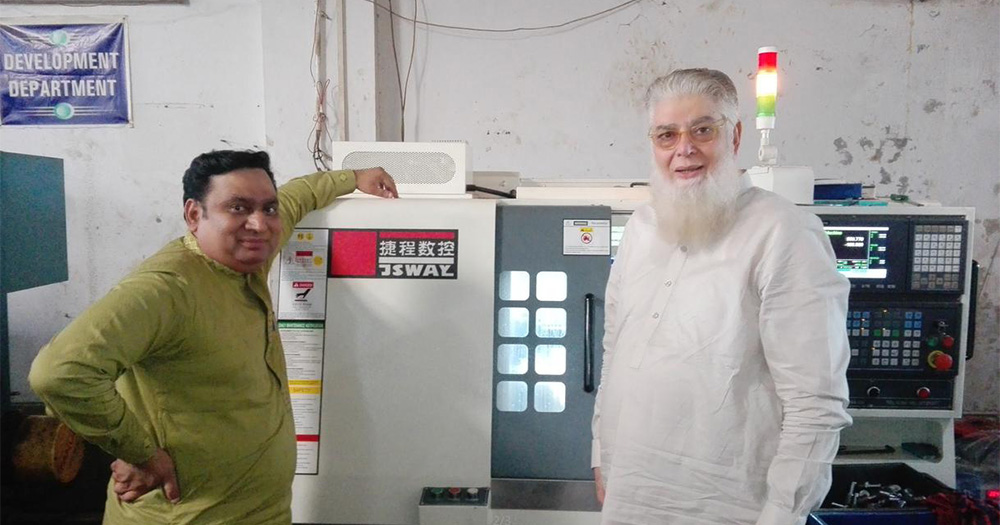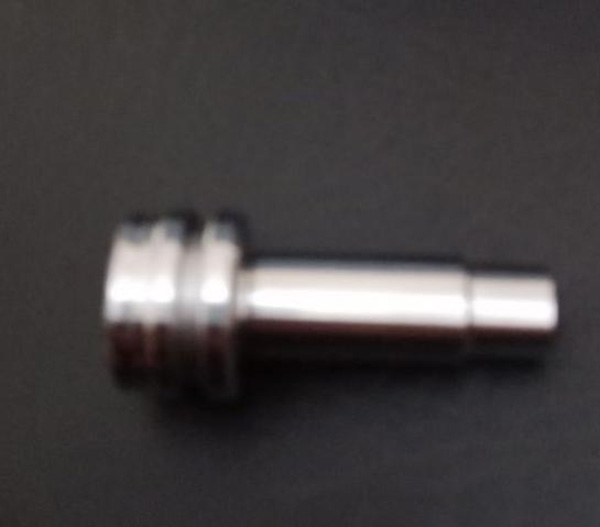 C. Turkey agent news.
They usually attended the show and sell about 100 sets machines in these 4 years. Hope he can get more performance in the future
Agent stock and show pictures: